MATT
MURAOKA
Minneapolis, MN
b. February 13, 1992
B.F.A. Graphic Design + Interactive Media / University of Wisconsin - Stout
Permute LLC / Partner + Creative Director + Lead Designer
Sweets Kendamas / Marketing Director, Cultural Awareness Coordinator, Graphic Designer
Rebel Ink / Screen Printer + Part Time Designer
Twitter • Linkedin • Instagram • Dribbble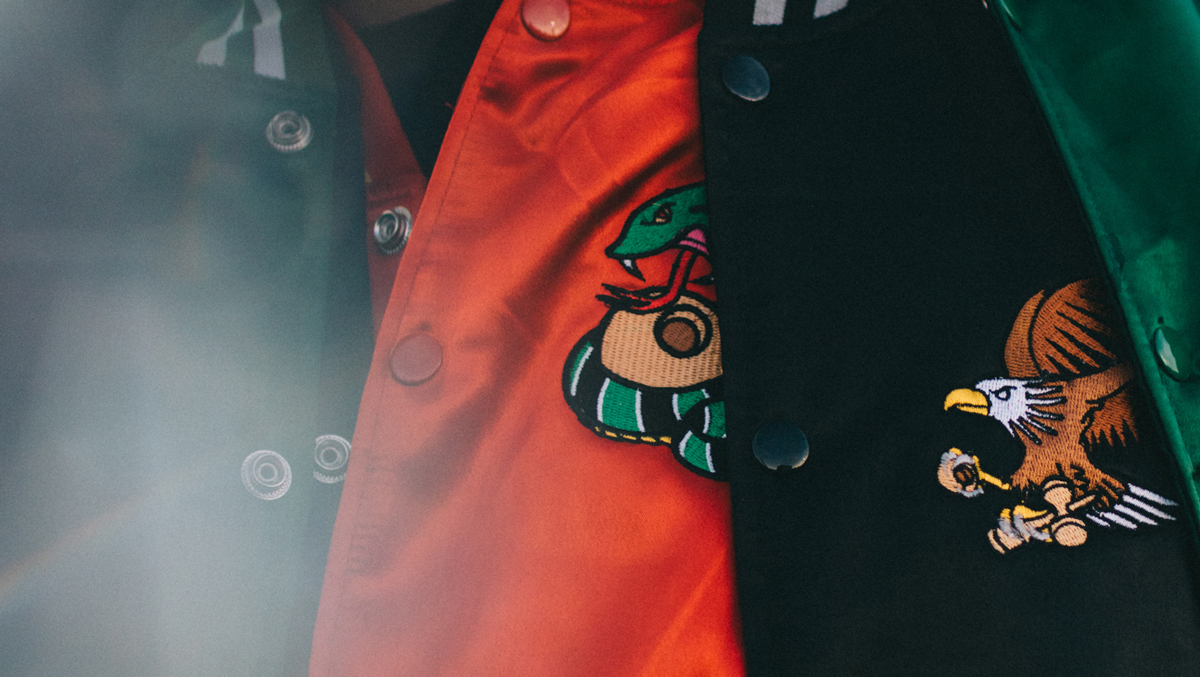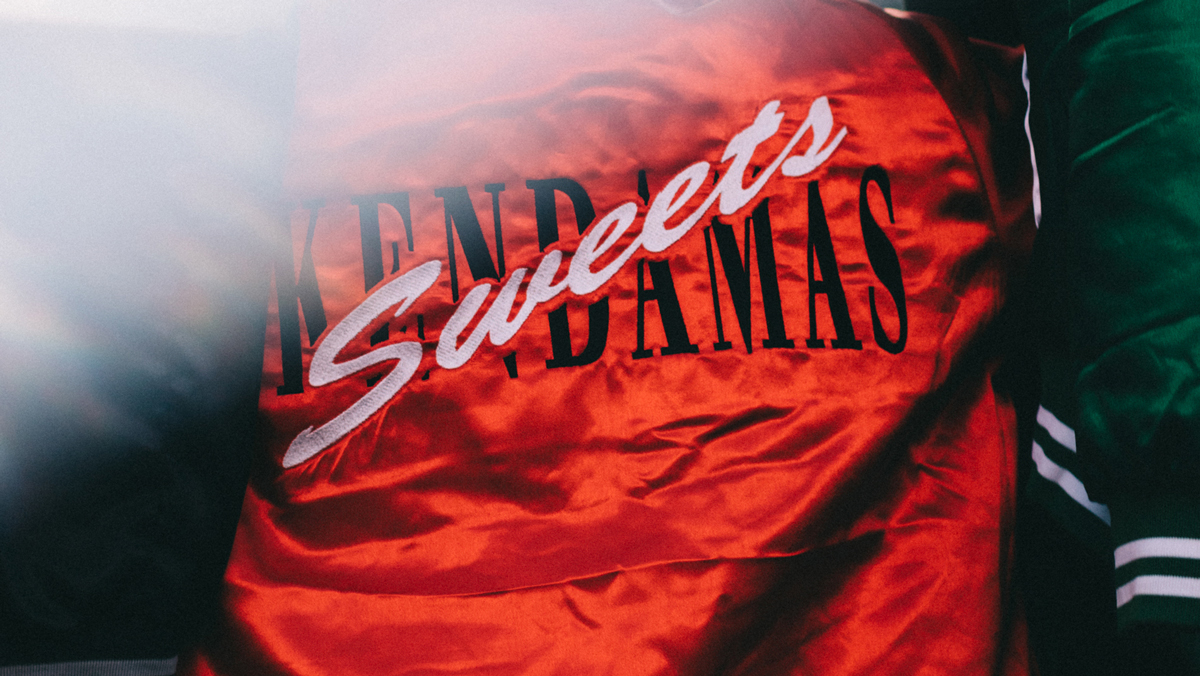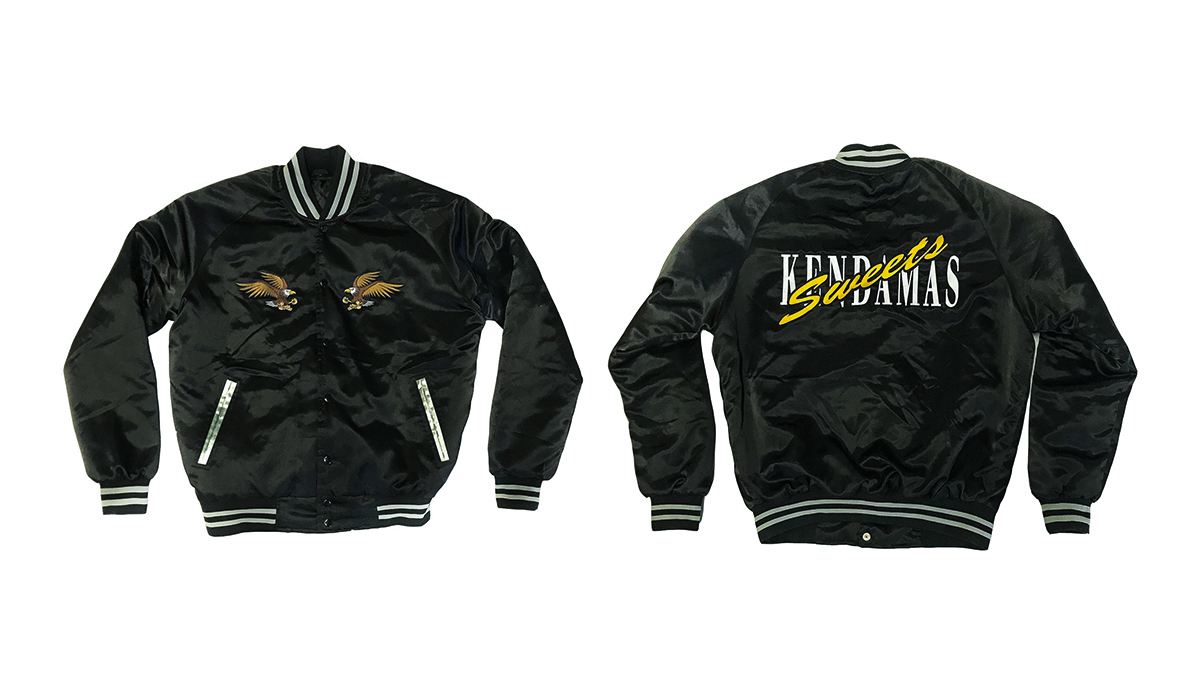 Sweets 2018 Apparel
Original hand drawn designs, embroidered on custom satin jackets, with matching trim, as well as custom kendama pocket.
Thermal French terry hoodie design, available in black and athletic grey, featuring custom neck taping, tags and packaging. As well as screenprinted Paint the World design on custom designed blanks, also featuring custom neck taping and tags.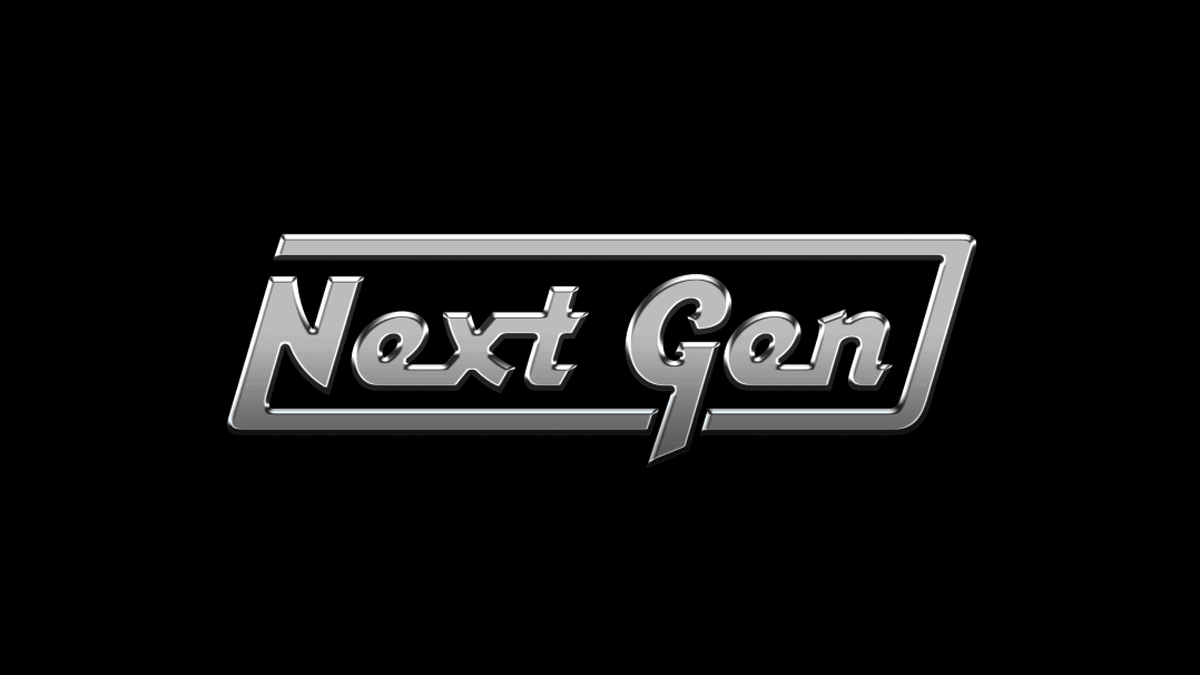 HOMEGROWN NEXT GEN
Next Gen is the new shape for Sweets Kendamas' American Made Brand: Homegrown. It has accentuated features for better play, and is more or less a better version of its predecessor.
This project included: logo design, video graphic intro sequence, new seal design,and social media assets for all platforms.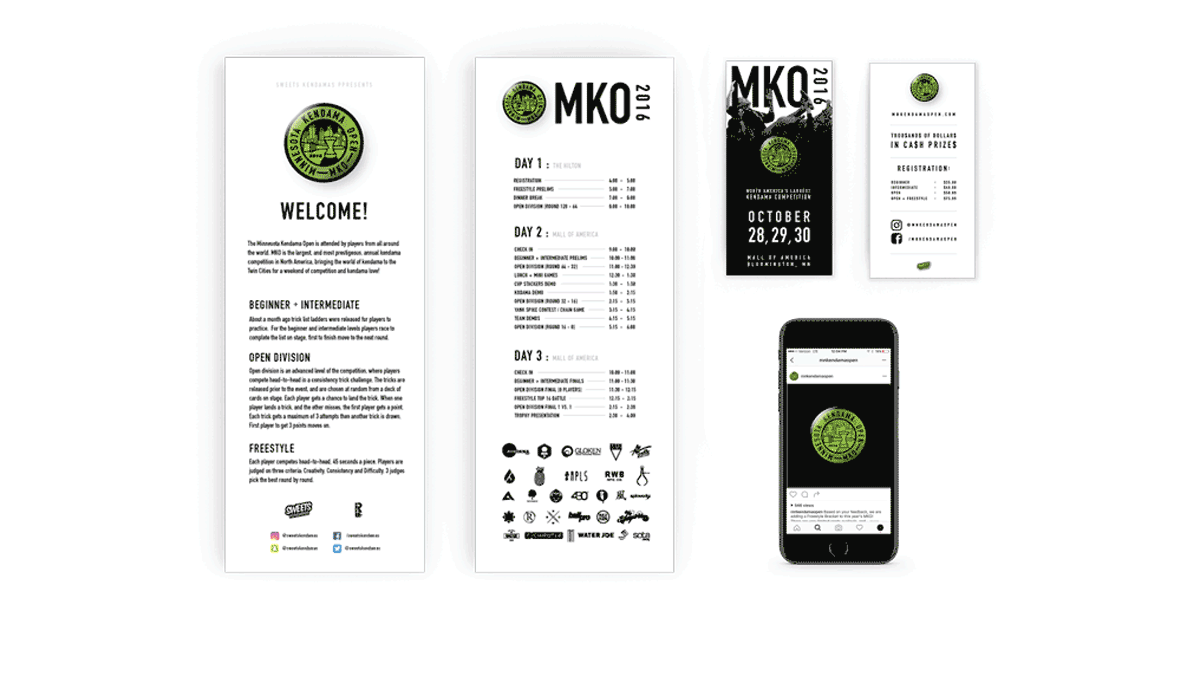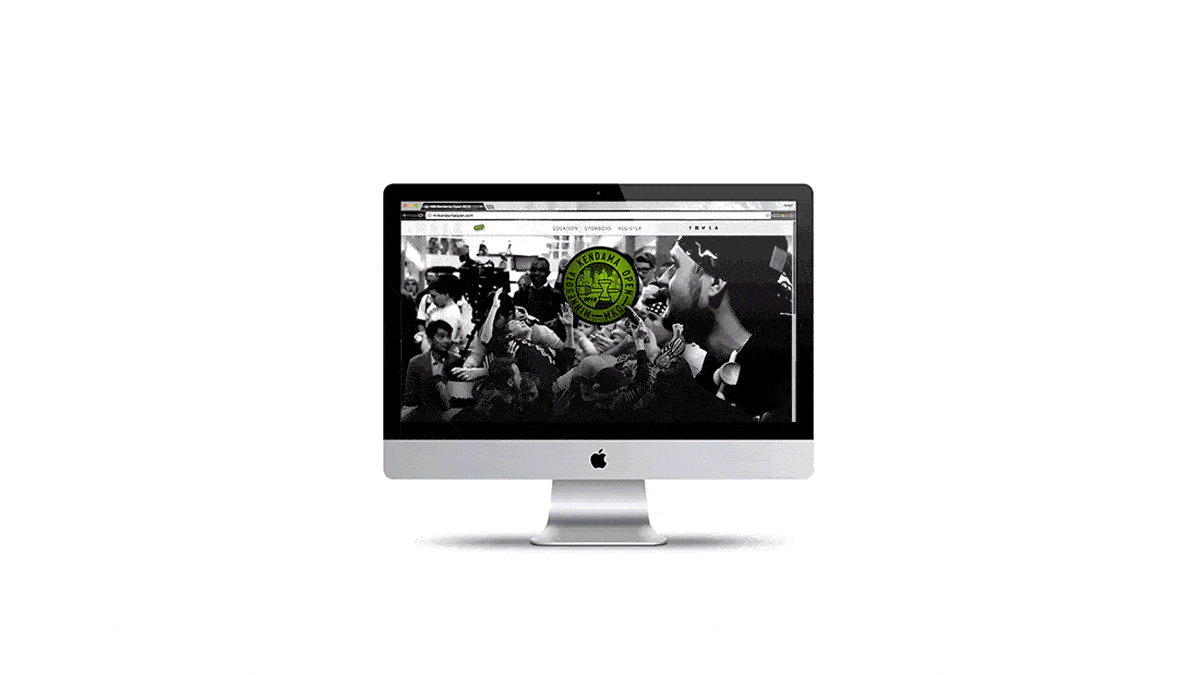 Mn Kendama Open 2016
Project work included Logo Redesign, Custom HTML website, Social Media assets (Twitter, Facebook, & Instagram). Custom Design for limited edition kendama for event participants, as well as pins, and glow in the dark participant t-shirt design and silicone wristbands.
mnkendamaopen.com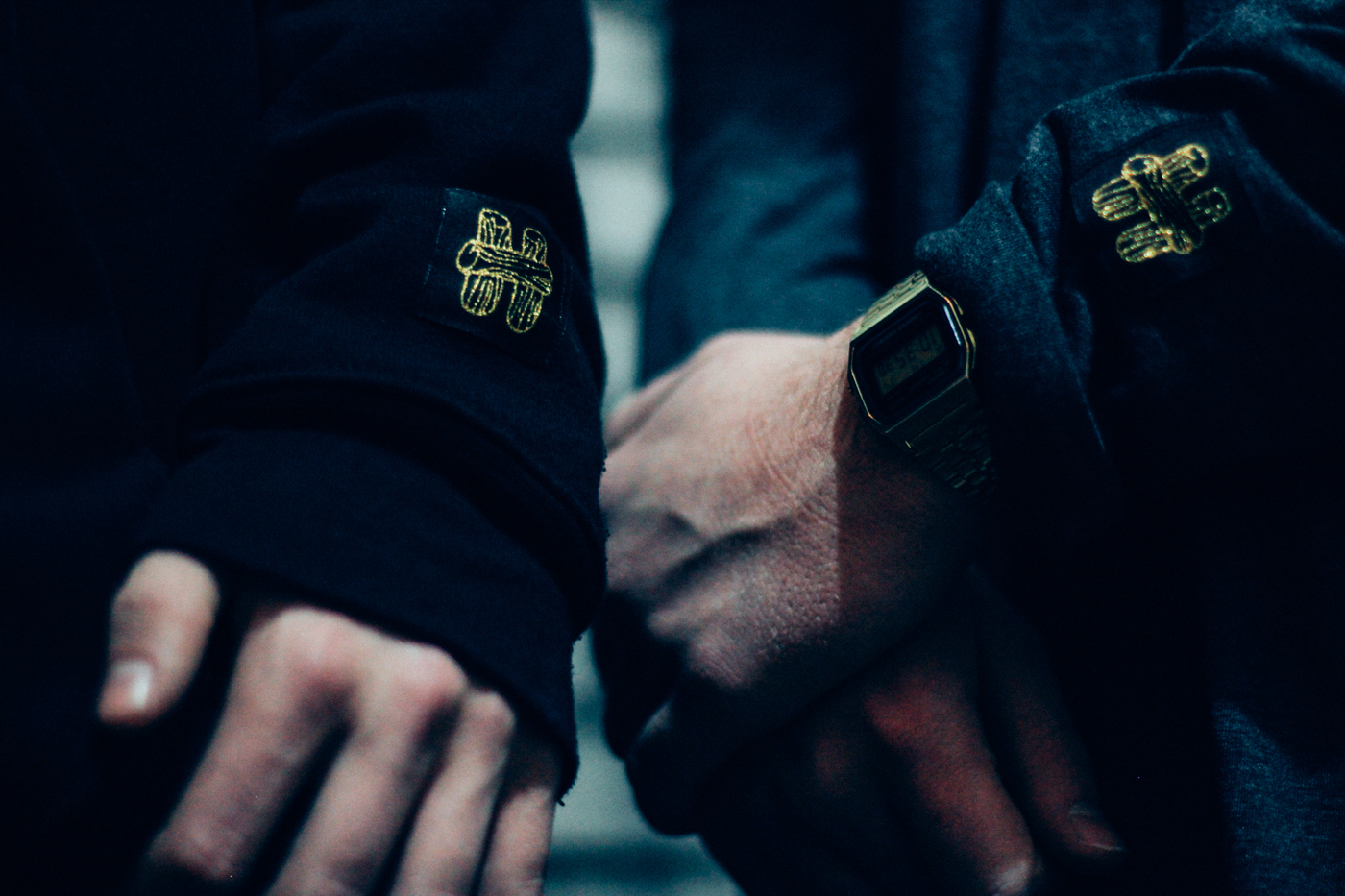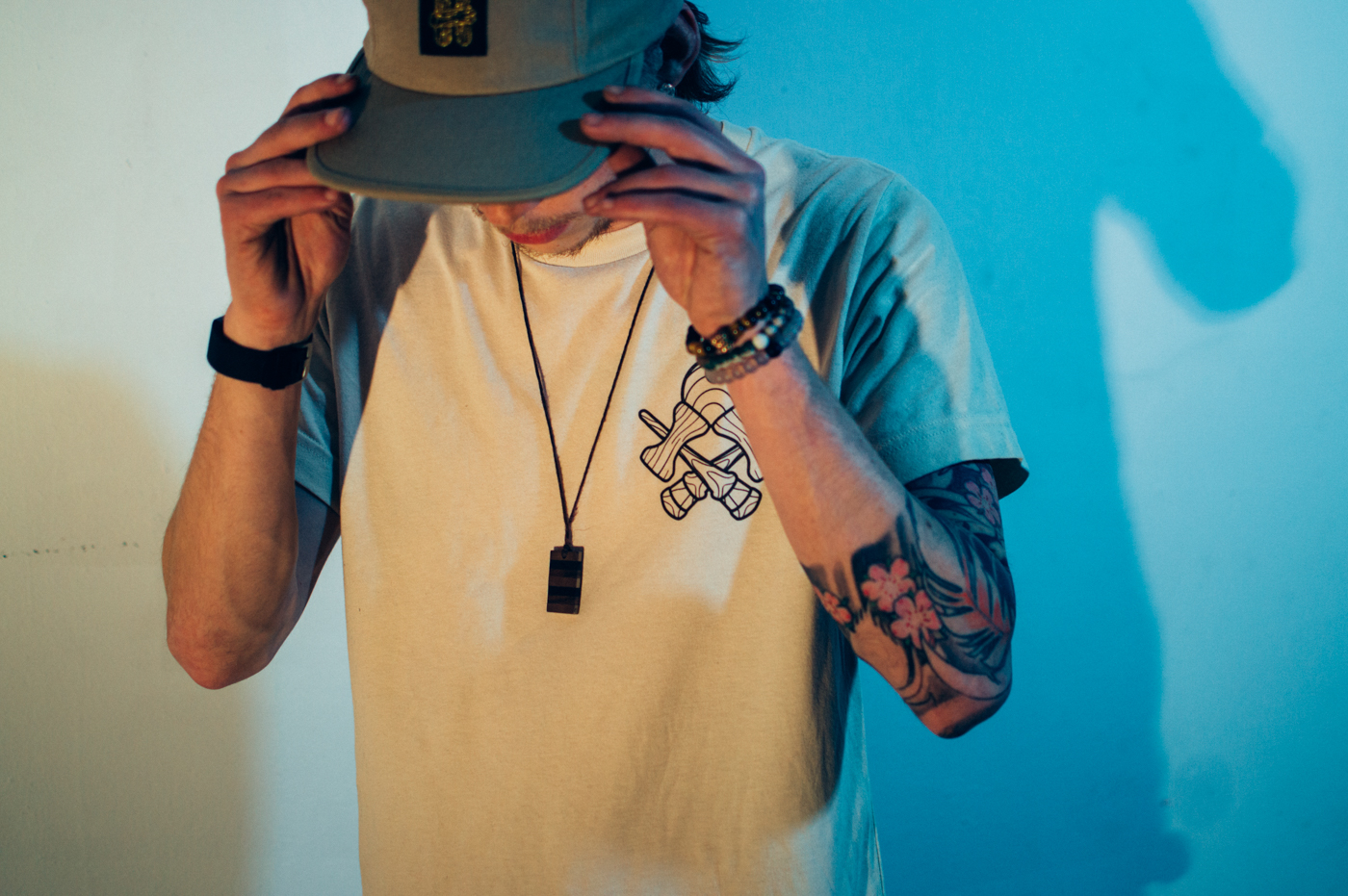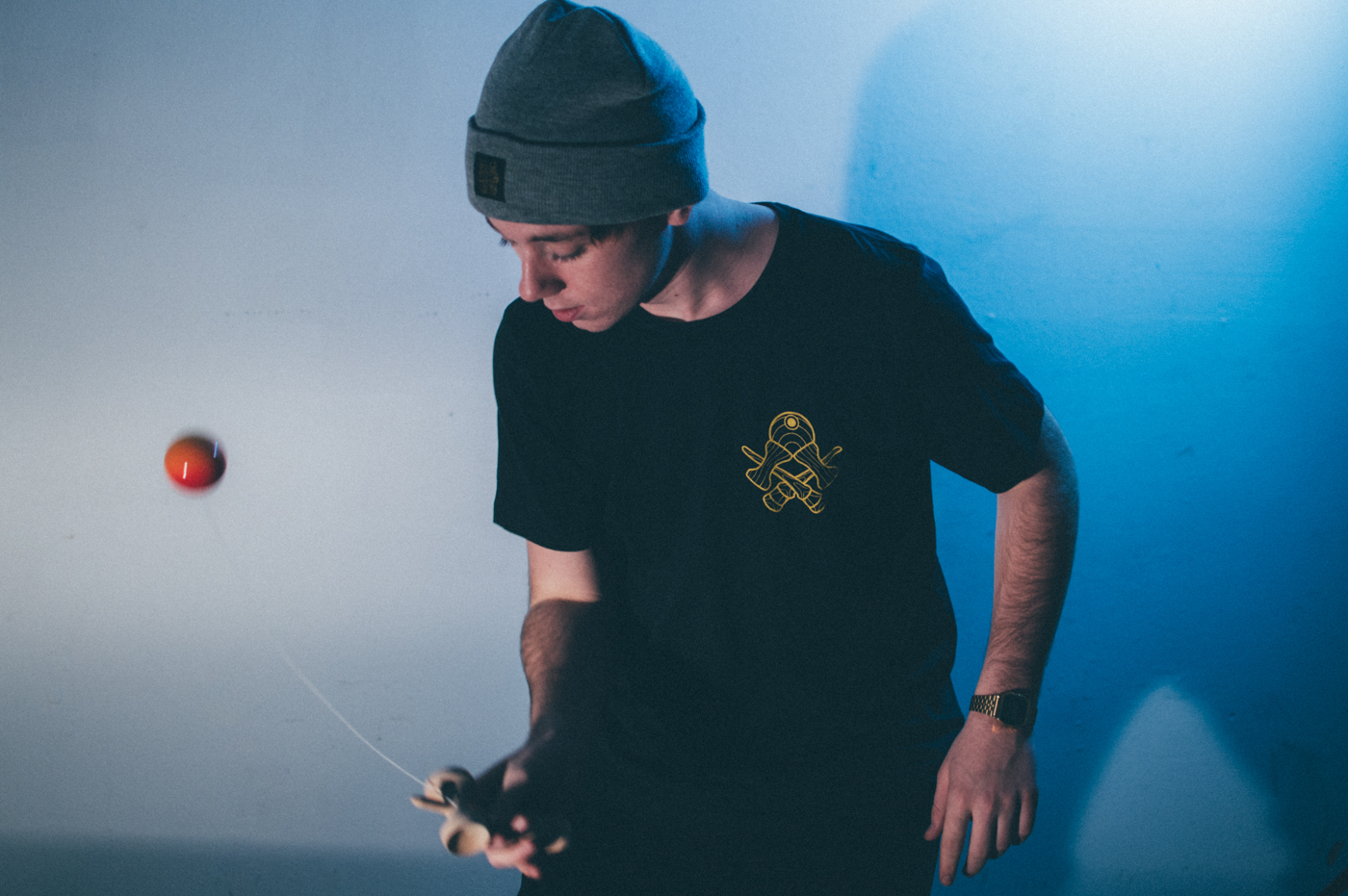 'OVERLOAD' HOMEGROWN 2K16
'OVERLOAD' was the debut apparel release of the Homegrown by Sweets brand. All pieces are sewn, assembled and printed in USA.
This project included: Homegrown Logo Design, various graphic mark used in branding, lookbook photography as well as color correction, video direction, and sourcing all pieces, including patches, shirts, tags, socks, and hats.
NEW DEMISE
New Demise is PRMT's 2018 product collection featuring PRMT Stripe Jogger Pants, PRMT Silver Stripe Kendama available in Green or Black, The Fall of America, Thiiird Strike and Community Leader long sleeves.